All Programs
Community Resource Coaching
Pantry With a Purpose
Mental Health Counseling for Women
Womenade Financial Assistance
Groups
WRC Book Club
---
The WRC Book Club is a group of women who meet for stimulating discussions around books of the group's choosing.
Our meeting is at WRC from 6:30 pm to 6:00 pm on the first Monday of the month (dark in July and January); except for September, which moves to the second Monday.
We welcome any woman who enjoys reading and interesting conversations!   Please email Monica Olinger at [email protected] for any questions about joining our group.
Here are our book titles from August 2023 thru September, 2024:
Note: The nominator of each book is listed in parenthesis.
JULY, 2023 - NO MEETING
August 7, 2023 - At Home:  A Short History of Private Life by Bill Bryson (Flavia Dietrich)
Sep 11, 2023 - The Only Woman in the Room:  A Novel by Marie Benedict (Karen Summey) Note:  Please check author's name! Several books have this title!
Oct 2, 2023 - The Glass Hotel:  by Emily St John Mandel (Flavia Dietrich)
Nov 6, 2023 - White Fragility:  Why It's So Hard for White People to Talk About Racism by Robin DiAngelo (Debbye Lancaster)
Dec 4, 2023 - The Midnight Library:  A Novel by Matt Haig (Monica Olinger)  Note: Please check the author.  There is another same title by a different author. 
JANUARY, 2024 - NO MEETING
Feb 5, 2024 – How the Word is Passed:  A Reckoning with the History of Slavery Across America by Clint Smith (Peg Hites)
March 4, 2024 – Remember by Lisa Genova (Louise Judd)
April 1, 2024 – Ordinary Grace by William Kent Krueger (Mary Bucy)
May 6, 2024 – Once We Were Home by Jennifer Rosner (Ingrid Peake)
June 3, 2024 – Predictably Irrational, Revised and Expanded Edition:  The Hidden Forces That Shape Our Decisions by Dan Ariely (Flavia Dietrich)
JULY, 2024- NO MEETING
Aug 5, 2024 - The Ministry of Utmost Happiness by Arundhati Roy (Emily Sengupta)
Sep 9, 2024 – We Are Not Like Them by Christine Pride and Jo Piazza (Lisa Echerd)
+++END+++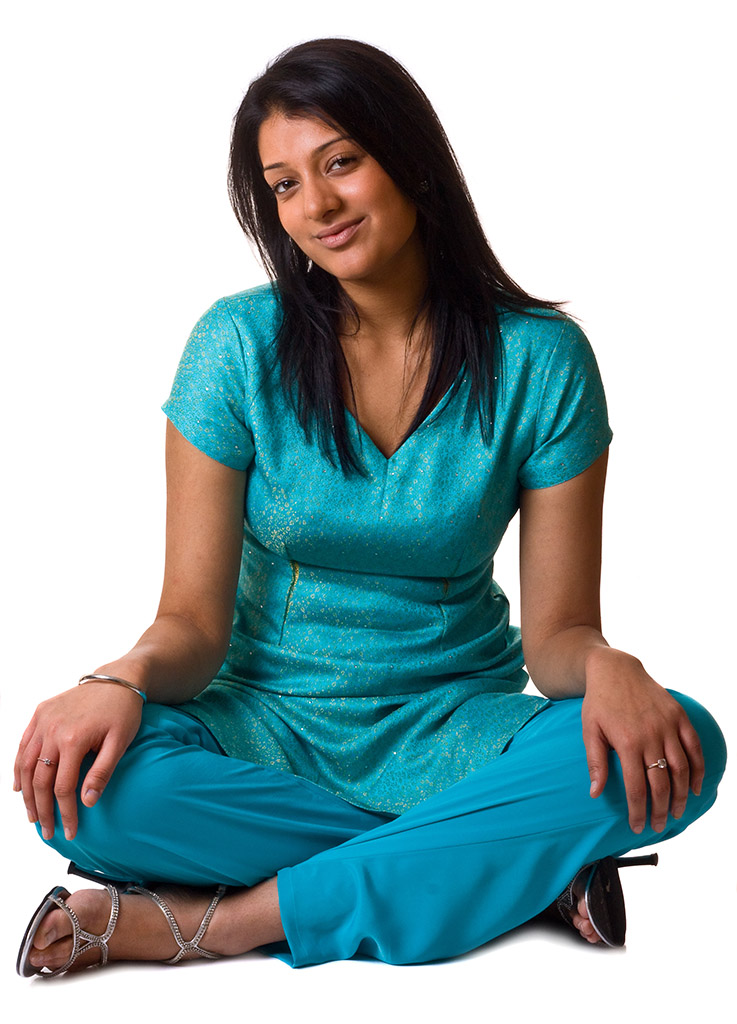 Please email Monica Olinger at [email protected] for any questions about joining our book club group.
Other support groups and workshops for women are offered as needed. Please visit the WRC Events Calendar to see what is upcoming.
If you are interested in hosting a new support group in our space, please contact [email protected].
December

2023

Mon
Tue
Wed
Thu
Fri
Sat
Sun

1

WRC OFFICES CLOSED - Groups Meet as Scheduled

Keep It Simple AA

Rainbow Recovery

• • •

2

WRC OFFICES CLOSED - Groups Meet as Scheduled

•

3

WRC OFFICES CLOSED - Groups Meet as Scheduled

ACOA-12 Step Group

• •

4

Keep It Simple AA

WRC Women's Book Club

• •

6

Keep It Simple AA

Emotional Support Group for Women

ACOA-Big Red Book Study

• • •

7

Keep It Simple AA

Women Sharing Wisdom Group

• •

8

WRC OFFICES CLOSED - Groups Meet as Scheduled

Keep It Simple AA

Rainbow Recovery

• • •

9

WRC OFFICES CLOSED - Groups Meet as Scheduled

•

10

WRC OFFICES CLOSED - Groups Meet as Scheduled

ACOA-12 Step Group

• •

12

Volunteer Holiday Party

Divorce Workshop

• •

13

Keep It Simple AA

Emotional Support Group for Women

ACOA-Big Red Book Study

• • •

15

WRC OFFICES CLOSED - Groups Meet as Scheduled

Keep It Simple AA

Rainbow Recovery

• • •

16

WRC OFFICES CLOSED - Groups Meet as Scheduled

•

17

WRC OFFICES CLOSED - Groups Meet as Scheduled

ACOA-12 Step Group

• •

18

WRC OFFICE CLOSED - Groups meet as scheduled

Keep It Simple AA

• •

19

WRC OFFICE CLOSED - Groups meet as scheduled

•

20

WRC OFFICE CLOSED - Groups meet as scheduled

Keep It Simple AA

Emotional Support Group for Women

Newcomers Book Club

ACOA-Big Red Book Study

• • • • •

21

WRC OFFICE CLOSED - Groups meet as scheduled

Keep It Simple AA

Women Sharing Wisdom Group

Piedmont Investment Club

• • • •

22

WRC OFFICES CLOSED - Groups Meet as Scheduled

Keep It Simple AA

Rainbow Recovery

• • •

23

WRC OFFICES CLOSED - Groups Meet as Scheduled

•

24

WRC OFFICES CLOSED - Groups Meet as Scheduled

ACOA-12 Step Group

• •

25

WRC OFFICE CLOSED - Groups meet as scheduled

Keep It Simple AA

• •

26

WRC OFFICE CLOSED - Groups meet as scheduled

•

27

WRC OFFICE CLOSED - Groups meet as scheduled

Keep It Simple AA

Emotional Support Group for Women

ACOA-Big Red Book Study

• • • •

28

WRC OFFICE CLOSED - Groups meet as scheduled

Keep It Simple AA

• •

29

WRC OFFICES CLOSED - Groups Meet as Scheduled

Keep It Simple AA

Rainbow Recovery

• • •

30

WRC OFFICES CLOSED - Groups Meet as Scheduled

•

31

WRC OFFICES CLOSED - Groups Meet as Scheduled

ACOA-12 Step Group

• •