About Us
---
Our History of Empowering Women
What began as a dream for three local women in 1986 has flourished into a decades-long commitment to women and families in the Unifour area. (Alexander, Burke, Caldwell, and Catawba counties).
Women's Resource Center was established to promote the overall well-being of women by focusing on their intellectual, psychological, spiritual and physical health. We received our 501c3 designation in 1987 and began our journey of empowering women to live their best lives.
Our dedication to improving the overall quality of women's lives remains as strong today as it did back when we began. Our support groups, programs and services continue to evolve and expand, responding to the diverse needs of our community.
We provide a warm, welcoming space for women who do not know where to turn for guidance in their time of need. We are a safe space to ask questions, have someone listen to your story without judgement, and receive the information and tools needed to strengthen your life. We also offer life enriching workshops and events for women regardless of their station in life. Bottom line, we are here for ALL women!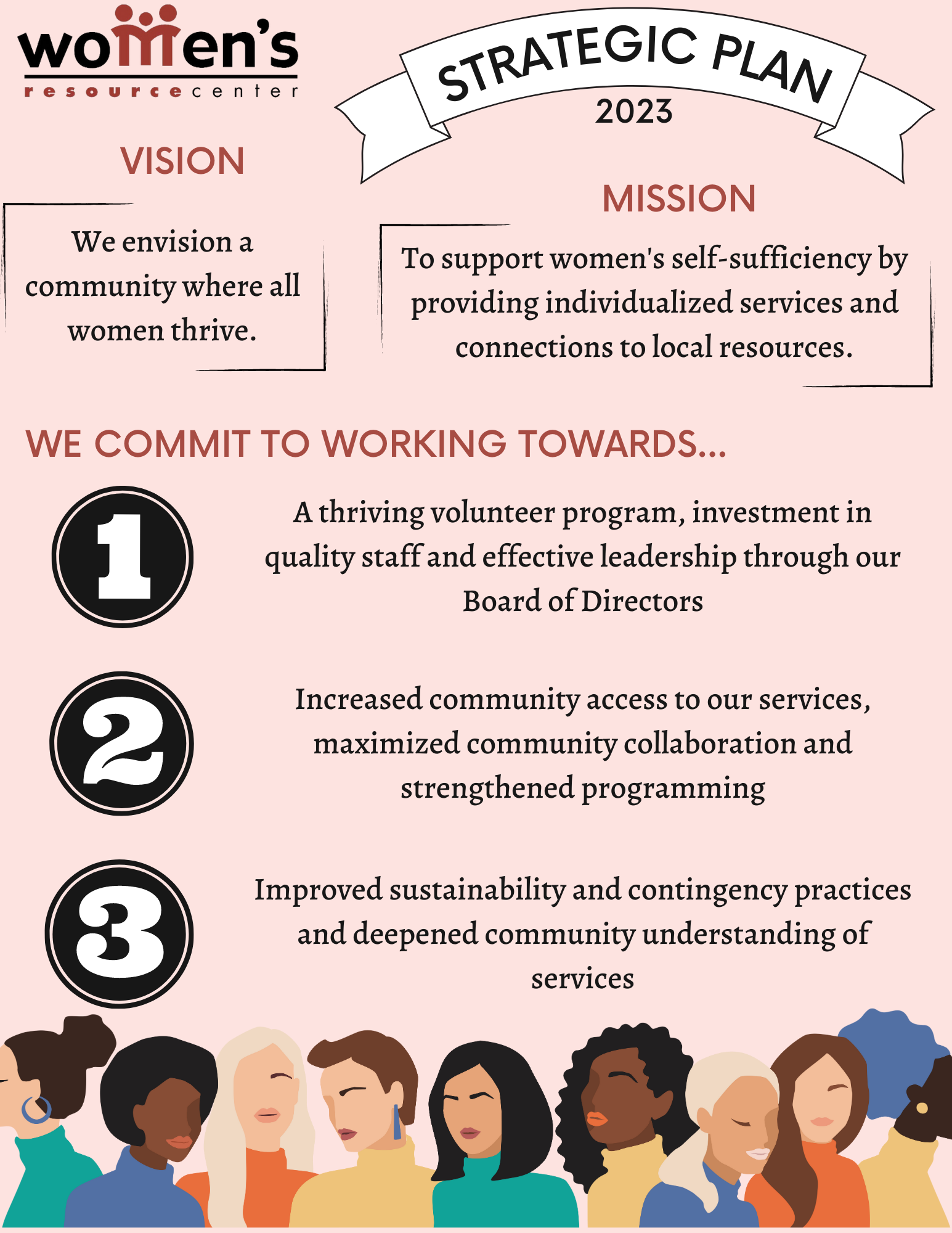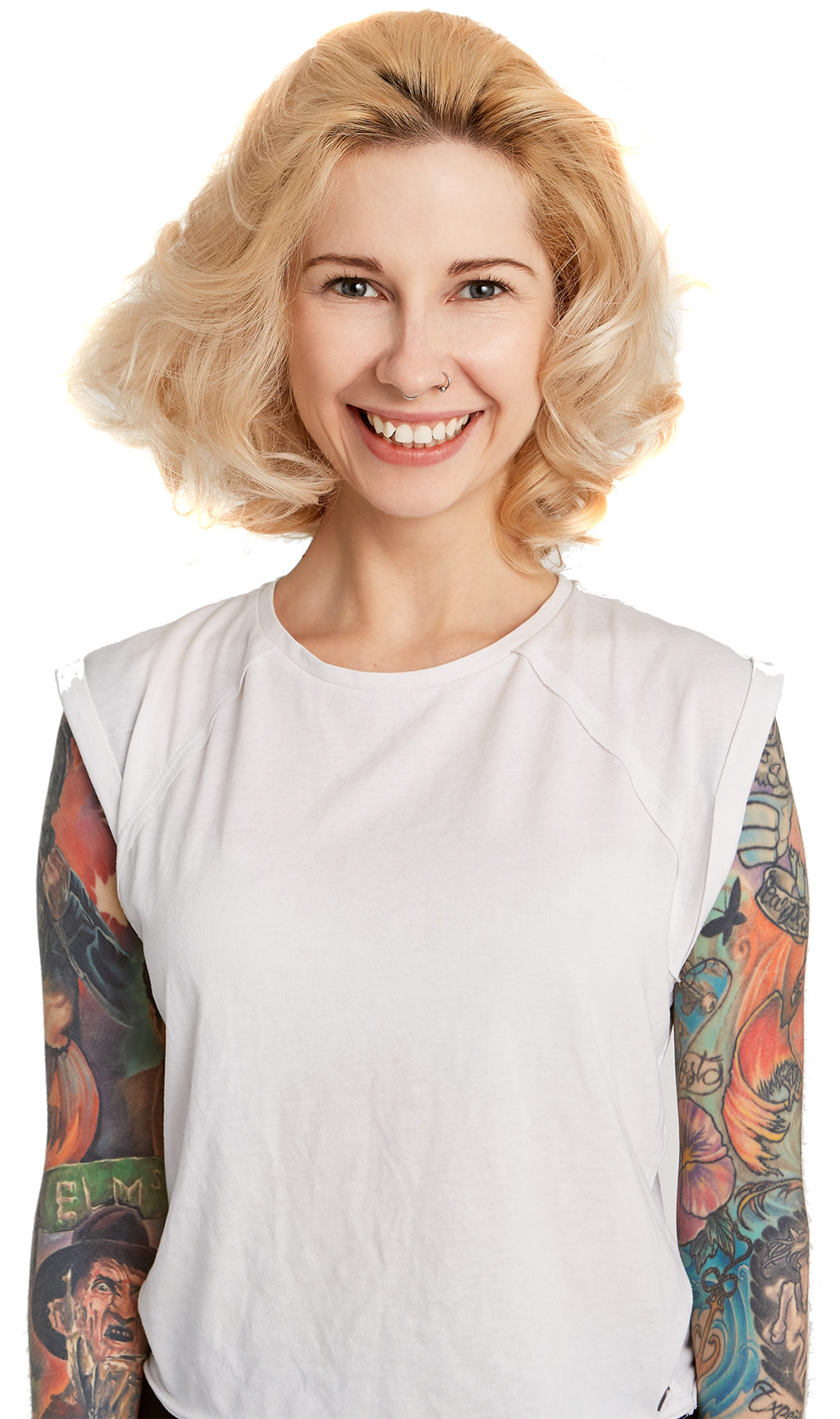 Values and Advocacy
Women's Resource Center values a women's right to:
Food and Shelter
Access to Healthcare
Physical and Emotional Safety
Workplace Equality
A Living Wage
A Voice in Policy

A Supportive Community
Annual Impact Report
2022:
2,965 women received resources and referrals either in person, by phone, online, or via email
5,465 lbs of personal hygiene items and household cleaning supplies were dispensed to struggling families
27 previously unhoused families received "Welcome Home" kits to help ease their transition into stable housing
$1,426 in essential menstrual hygiene products were provided through our "No Strings Attached" program
$5,750 in direct financial assistance was distributed to women experiencing a temporary setback through our "Womenade" program
$27,500 in free Mental Health Counseling was provided to under/uninsured women in our community
Staff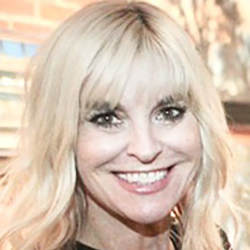 Michelle Morgan
Executive Director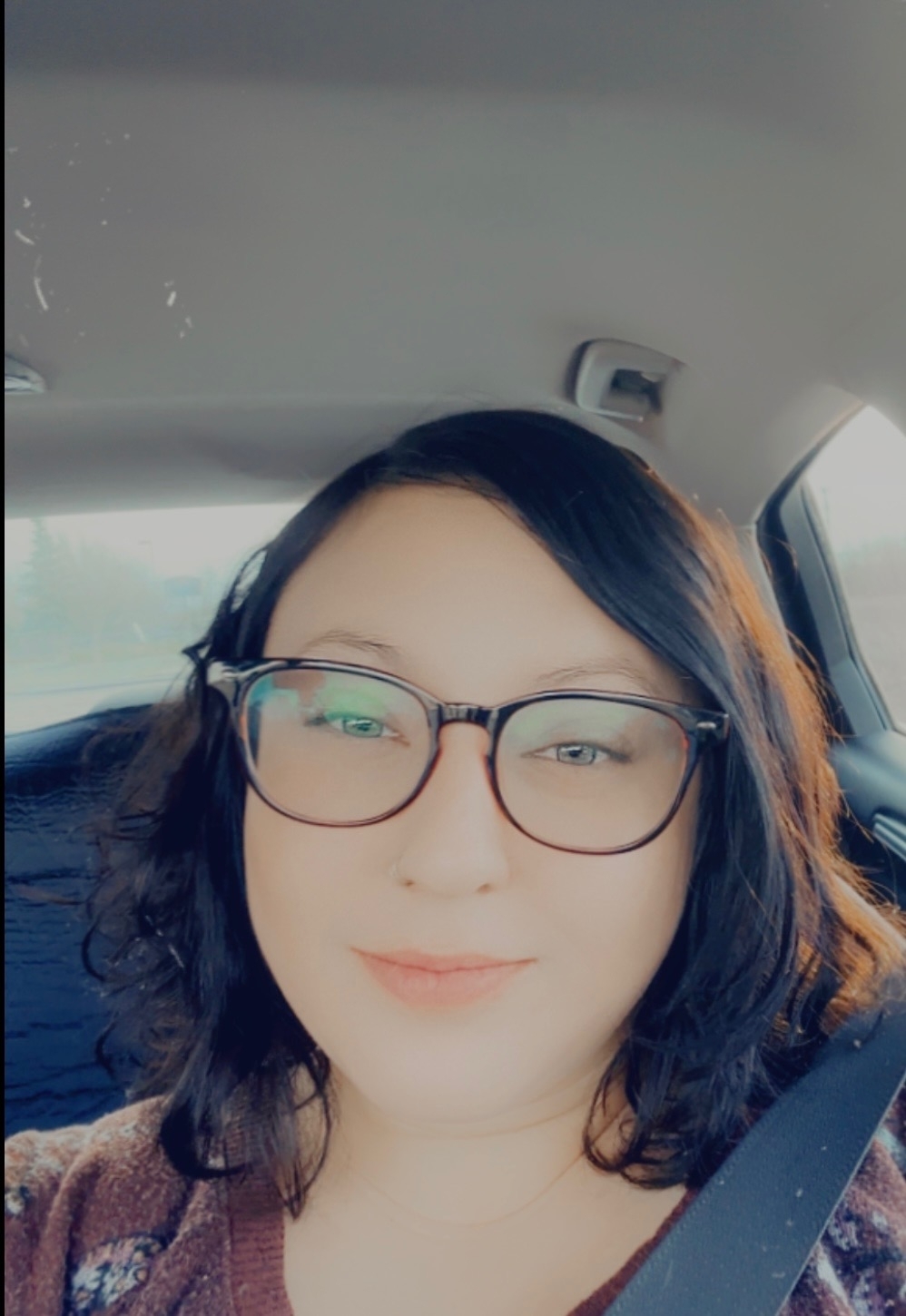 Abby SElig
Director of Programs & Services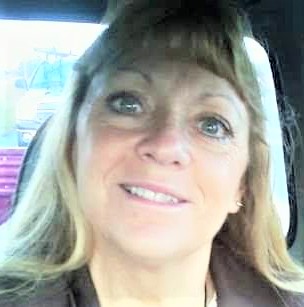 Belinda Crane-Isenhower
Accounting/Operations Manager
Board Members
Tiffany Williams Kahn
Board Member & President
Client Development at Inmar Intelligence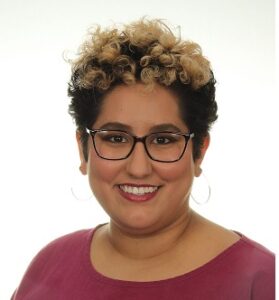 Sarah Sakatos
Board Member and President-Elect
Community Engagement Specialist at Catawba Partnership for Children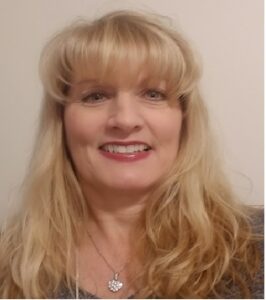 Lynn Nelson
Board Member and Secretary
Development Coordinator, CFR at Habitat for Humanity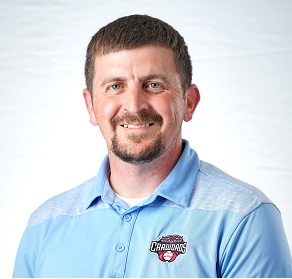 Douglas Locascio
Board Member & Treasurer
General Manager at Hickory Crawdads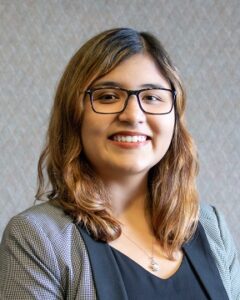 Deisy Zavala Vazquez
Board Member
Executive Assistant to City Manager, City of Hickory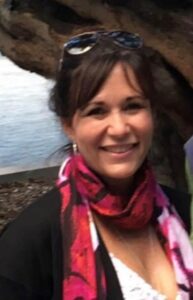 Patti Moore
Board Member
Retired Teacher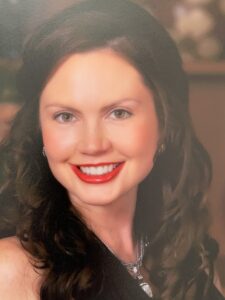 Angela Patel
Board Member
Retired Nurse/Full Time Mom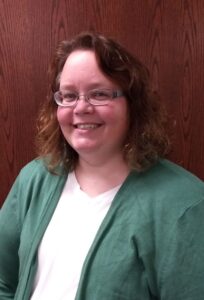 Staci Wilson
Board Member
Education Director at CVCC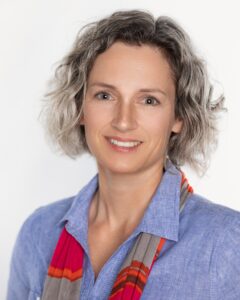 Stephanie Holland
Board Member
Masters in Counseling Student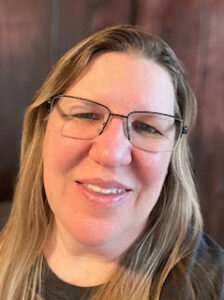 Katherine Campbell
Owner of Inward Bound Journeys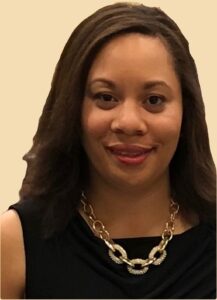 Clise Plant
Board Member
President Delphia Enterprises, LLC