About Us
---
Our History of Empowering Women
What began as a dream for three local women in 1986 has flourished into a decades-long commitment to women and families in the Unifour area. (Alexander, Burke, Caldwell, and Catawba counties).
Women's Resource Center was established to promote the overall well-being of women by focusing on their intellectual, psychological, spiritual and physical health. We received our 501c3 designation in 1987 and began our journey of empowering women to live their best lives.
Our dedication to improving the overall quality of women's lives remains as strong today as it did back when we began. Our support groups, programs and services continue to evolve and expand, responding to the diverse needs of our community.
We provide a warm, welcoming space for women who do not know where to turn for guidance in their time of need. We are a safe space to ask questions, have someone listen to your story without judgement, and receive the information and tools needed to strengthen your life. We also offer life enriching workshops and events for women regardless of their station in life. Bottom line, we are here for ALL women!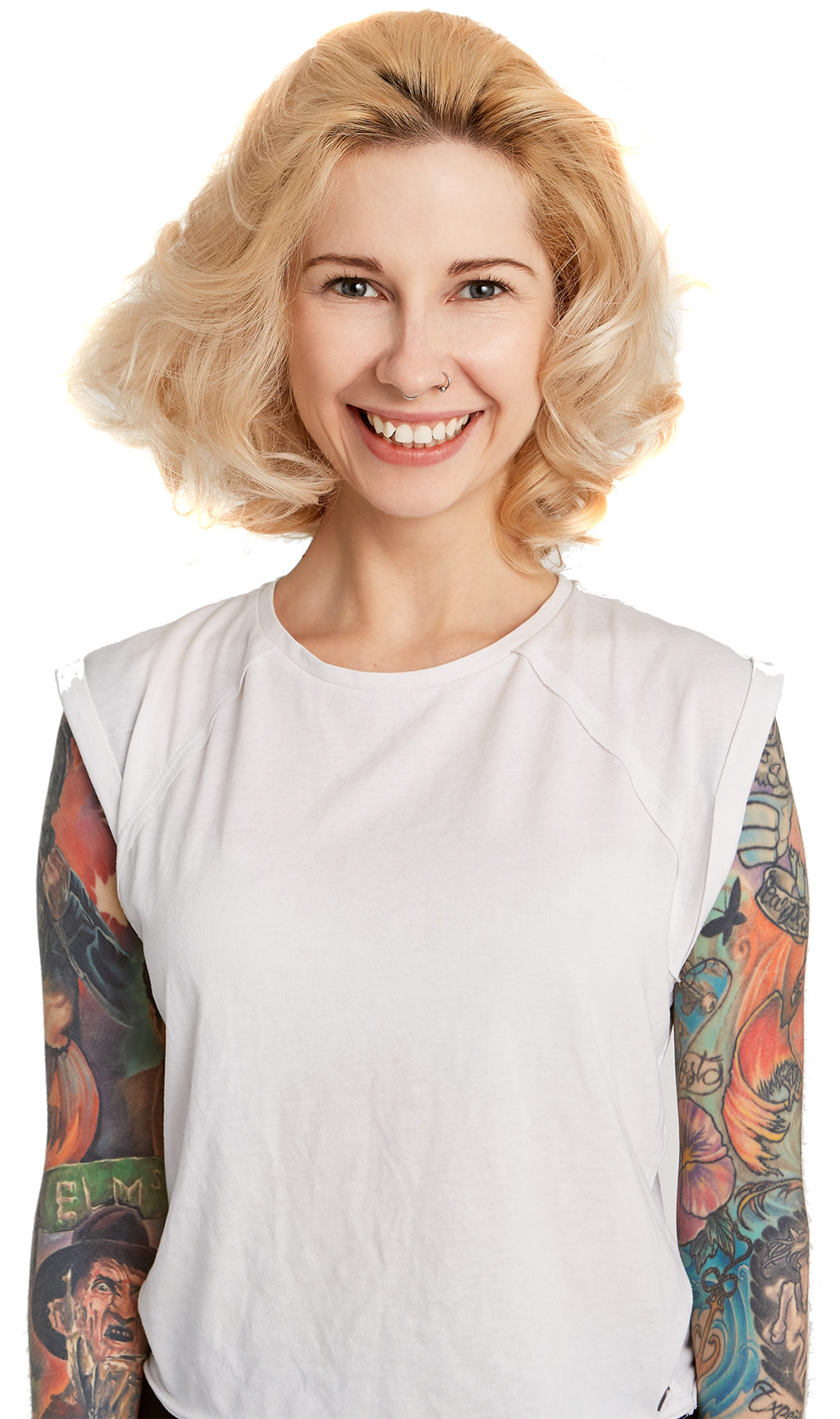 Values and Advocacy
Women's Resource Center values a women's right to:
Food and Shelter
Access to Healthcare
Physical and Emotional Safety
Workplace Equality
A Living Wage
A Voice in Policy

A Supportive Community
Annual Impact Report
2020:
1,171 total resources and referrals provided
402 women received direct support through resource coaching, mentoring, and goal planning
769 women received resource information via the telephone
195 additional household members totaling 597 lives were served through empowering these women, including children, spouses, and dependents
*3,759 pounds of personal hygiene and household cleaning products were provided from our Pantry with a Purpose Program.
$1,500 distributed in Womenade assistance grants (this was a new program that began in September 2020).  Click here to view our Womenade page
In 2020, the number of women needing Pantry with a Purpose assistance drastically increased due to the initial shutdown, and subsequent furloughs and job loss. Women's Resource Center quickly adapted and modified how we operate to safely meet the changing needs of the women we serve. We will continue to be a resource for women throughout the remainder of this pandemic, and when the urgency has lifted, we will be here to help those who have been adversely affected pick up and move forward with their lives. Many women we work with live from paycheck to pay check, and an unexpected expense can throw them into a tailspin even in the absence of a global pandemic. Now more than ever, women in our community need the support of Women's Resource Center to help guide them through life's challenges.
*The amount of personal hygiene and household cleaning supplies distributed in 2020 was more than double what was distributed in 2019.  This is a direct response to the COVID-19 Pandemic and economic downturn.
Staff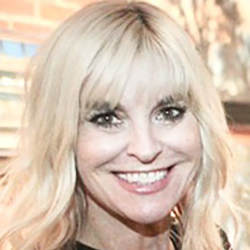 Michelle Morgan
Executive Director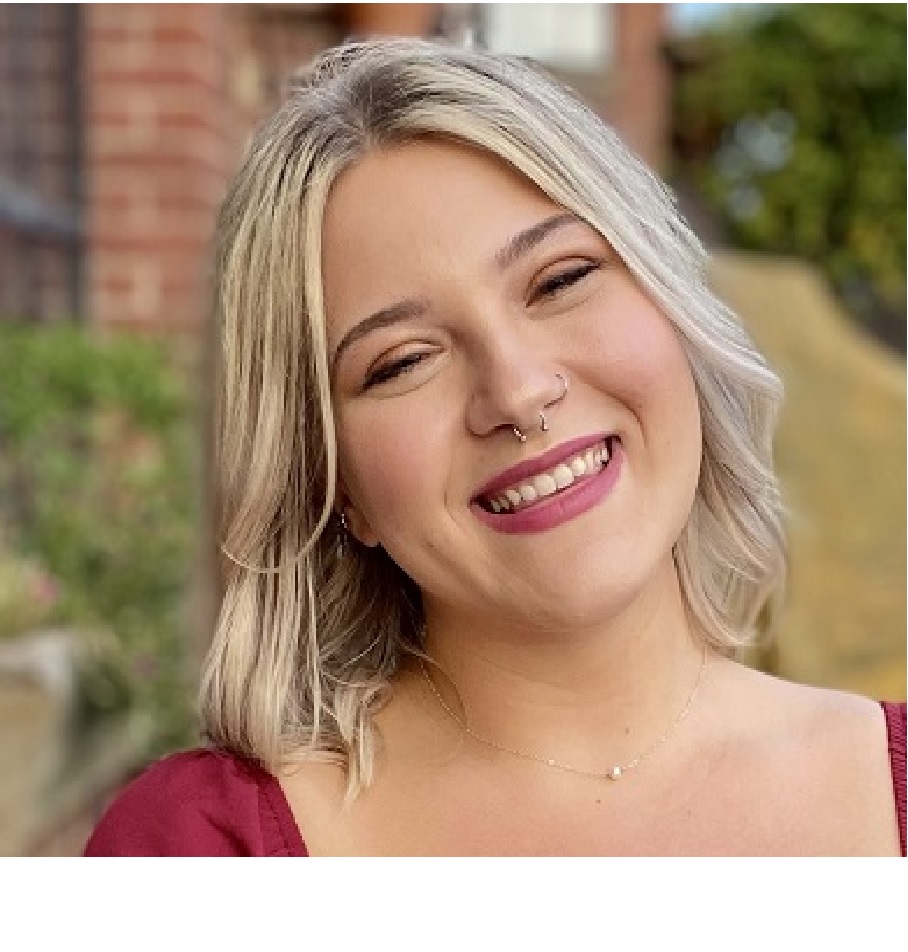 Melanie Turner
Director of Programs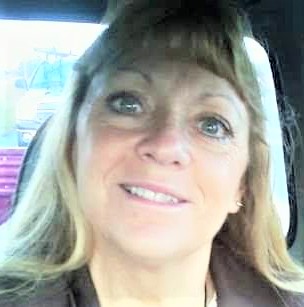 Belinda Crane-Isenhower
Accounting/Operations Manager
Board Members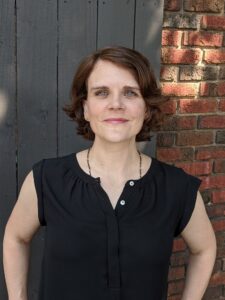 Tania Harper Dongre
Board Member & 2022 President
Quality Improvement Coordinator at Catawba County Public Health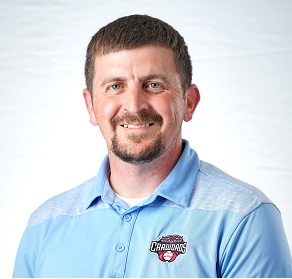 Douglas Locascio
Board Member & 2022 Treasurer
General Manager at Hickory Crawdads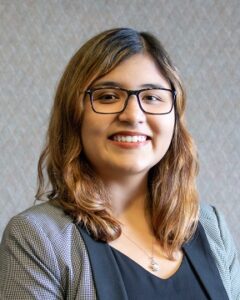 Deisy Zavala Vazquez
Board Member and 2022 Secretary
Executive Assistant to City Manager, Morganton
Patti Moore
Board Member
Retired Teacher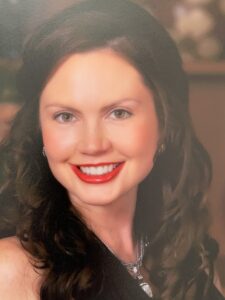 Angela Patel
Board Member
Retired Nurse/Full Time Mom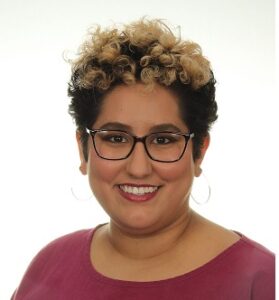 Sarah Sakatos
Board Member
Community Engagement Specialist at Catawba Partnership for Children
Tiffany Williams Kahn
Board Member
Client Development at Inmar Intelligence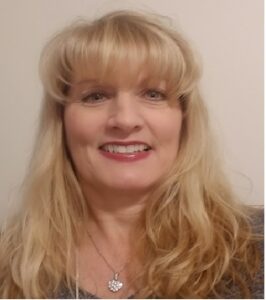 Lynn Nelson
Board Member
Development Assistant at Habitat for Humanity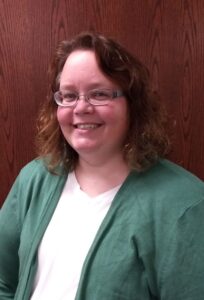 Staci Wilson
Board Member
Education Director at CVCC