All Programs
Community Resource Coaching
Pantry With a Purpose
Mental Health Counseling for Women
Womenade Financial Assistance
Groups
Newcomers Book Club
---
The Newcomers Book Club is a group of women who meet for group discussions around books of the group's choosing.
Our meeting is at WRC on the fourth Wednesday every other month, except in November which is held on the 3rd Wednesday because of the Thanksgiving holiday.  We meet from 1:30-2:30.
We welcome any woman who enjoys reading and interesting conversations!  Please email Laura Moran at [email protected] for any questions about joining our book club group.
Here are our actual meeting dates for 2024:
January 24, 2024
March 27, 2024
May 22, 2024
July 24, 2024
September 25, 2024
November 20, 2024
+++END+++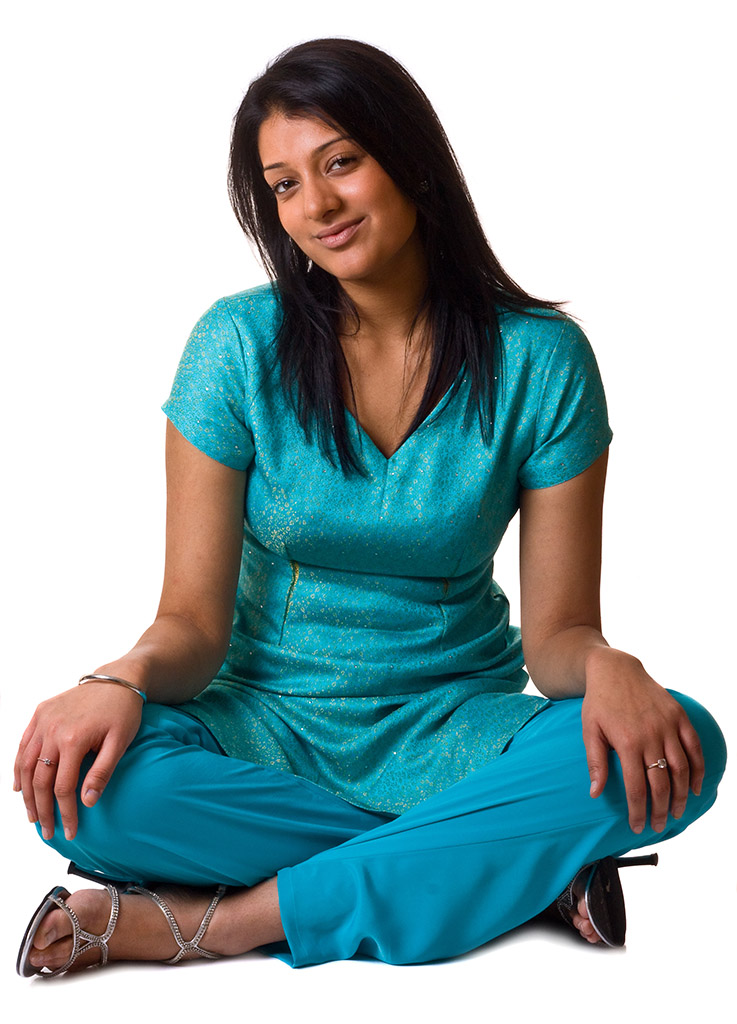 Other support groups and workshops for women are offered as needed. Please visit the WRC Events Calendar to see what is upcoming.
If you are interested in hosting a new support group in our space, please contact [email protected].
December

2023

Mon
Tue
Wed
Thu
Fri
Sat
Sun

1

WRC OFFICES CLOSED - Groups Meet as Scheduled

Keep It Simple AA

Rainbow Recovery

• • •

2

WRC OFFICES CLOSED - Groups Meet as Scheduled

•

3

WRC OFFICES CLOSED - Groups Meet as Scheduled

ACOA-12 Step Group

• •

4

Keep It Simple AA

WRC Women's Book Club

• •

6

Keep It Simple AA

Emotional Support Group for Women

ACOA-Big Red Book Study

• • •

7

Keep It Simple AA

Women Sharing Wisdom Group

• •

8

WRC OFFICES CLOSED - Groups Meet as Scheduled

Keep It Simple AA

Rainbow Recovery

• • •

9

WRC OFFICES CLOSED - Groups Meet as Scheduled

•

10

WRC OFFICES CLOSED - Groups Meet as Scheduled

ACOA-12 Step Group

• •

12

Volunteer Holiday Party

Divorce Workshop

• •

13

Keep It Simple AA

Emotional Support Group for Women

ACOA-Big Red Book Study

• • •

15

WRC OFFICES CLOSED - Groups Meet as Scheduled

Keep It Simple AA

Rainbow Recovery

• • •

16

WRC OFFICES CLOSED - Groups Meet as Scheduled

•

17

WRC OFFICES CLOSED - Groups Meet as Scheduled

ACOA-12 Step Group

• •

18

WRC OFFICE CLOSED - Groups meet as scheduled

Keep It Simple AA

• •

19

WRC OFFICE CLOSED - Groups meet as scheduled

•

20

WRC OFFICE CLOSED - Groups meet as scheduled

Keep It Simple AA

Emotional Support Group for Women

Newcomers Book Club

ACOA-Big Red Book Study

• • • • •

21

WRC OFFICE CLOSED - Groups meet as scheduled

Keep It Simple AA

Women Sharing Wisdom Group

Piedmont Investment Club

• • • •

22

WRC OFFICES CLOSED - Groups Meet as Scheduled

Keep It Simple AA

Rainbow Recovery

• • •

23

WRC OFFICES CLOSED - Groups Meet as Scheduled

•

24

WRC OFFICES CLOSED - Groups Meet as Scheduled

ACOA-12 Step Group

• •

25

WRC OFFICE CLOSED - Groups meet as scheduled

Keep It Simple AA

• •

26

WRC OFFICE CLOSED - Groups meet as scheduled

•

27

WRC OFFICE CLOSED - Groups meet as scheduled

Keep It Simple AA

Emotional Support Group for Women

ACOA-Big Red Book Study

• • • •

28

WRC OFFICE CLOSED - Groups meet as scheduled

Keep It Simple AA

• •

29

WRC OFFICES CLOSED - Groups Meet as Scheduled

Keep It Simple AA

Rainbow Recovery

• • •

30

WRC OFFICES CLOSED - Groups Meet as Scheduled

•

31

WRC OFFICES CLOSED - Groups Meet as Scheduled

ACOA-12 Step Group

• •