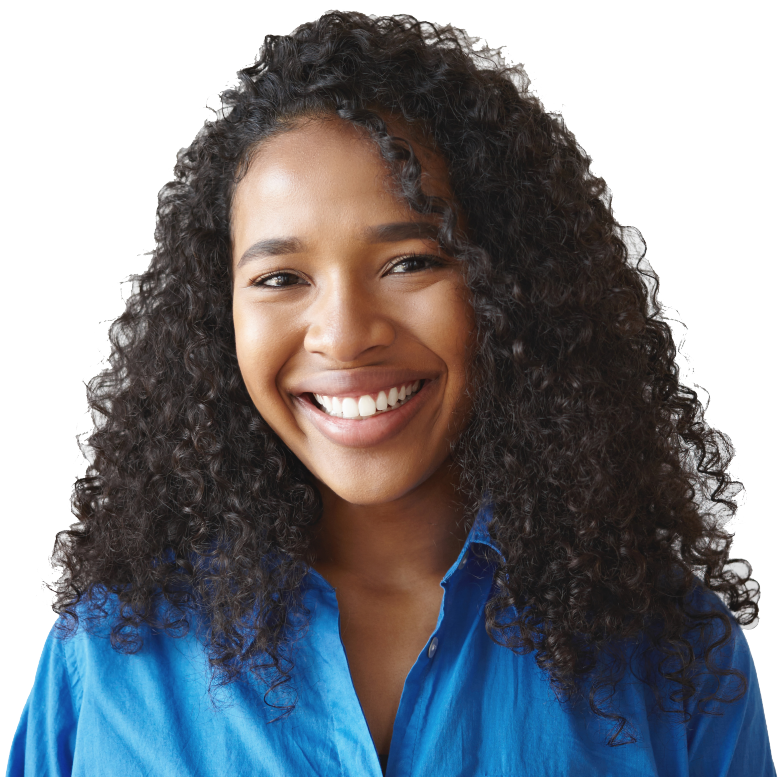 Our Mission:
To support women's self-sufficiency by providing individualized services and connections to local resources.
Our Vision:
Women's Resource Center envisions a community where all women thrive.
At Women's Resource Center, we celebrate the richness of our community. We are committed to diversity, equity, and inclusion; and we fundamentally value and respect experiences that are different from our own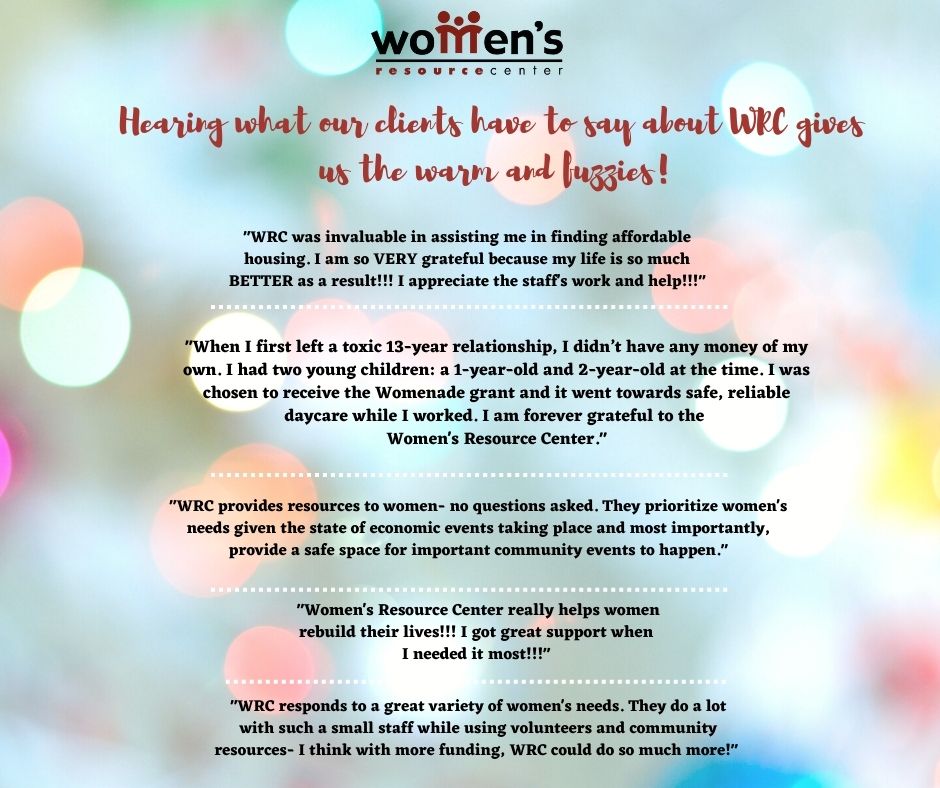 IF YOU ARE IN A CRISIS, PLEASE CALL 911 OR THE APPROPRIATE NUMBER:
Mental Health Emergency Mobile Crisis Unit- 828-235-4679;
Domestic Abuse Hotline- 828-228-1787;
National Sexual Assault Hotline- 1-800-656-4673;
National Suicide Hotline- 1-800-273-8255 or TEXT "Home" to 741741
Women's Resource Center strongly believes in the equality and social justice of all individuals. More than being non-discriminatory, we actively support, celebrate, and advocate for LGBTQIA+ individuals, as well as BIPOC (Black, Indigenous, and People of Color), and AAPI (Asian Americans and Pacific Islanders). Our organization strongly promotes social justice, though our actions and advocacy. Please note that WRC is not religiously affiliated, and though some of us here are folks with spiritual and religious affiliations, those beliefs are not brought in to our work with clients.
Join Our Mailing List
Sign up to get exclusive emails about upcoming events, news, and helpful information about Women's Resource Center.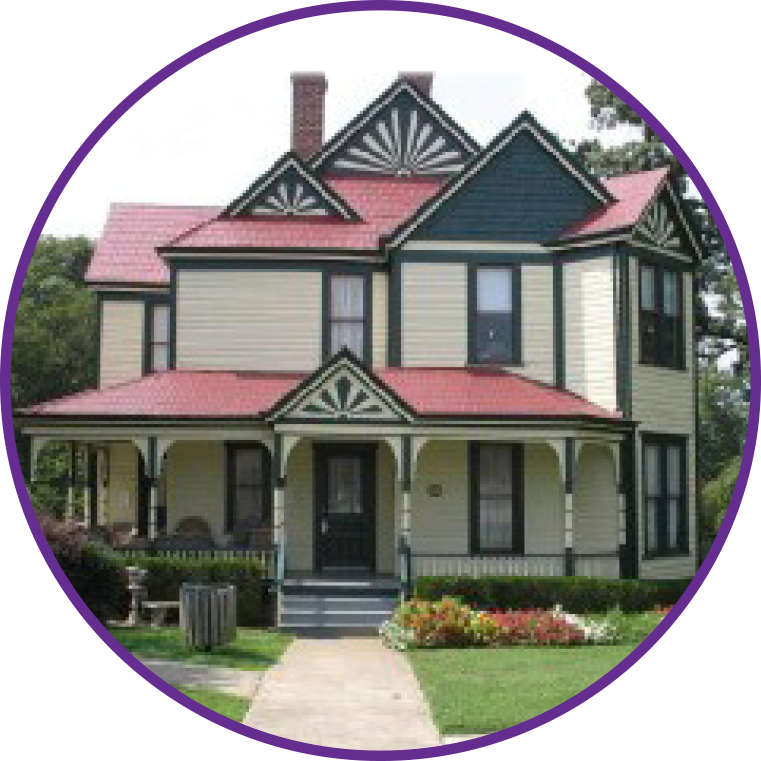 In Your Time of Need, We are Here to Help
Women's Resource Center is a welcome center and a safety net offering help for women in Catawba, Burke, Caldwell, and Alexander counties. We assist countless women and families in our region, offering help to those in need; affirmation to those in transition; encouragement to those seeking growth; hope to those who are searching; and empowerment to all who desire whole, healthy and vibrant lives.
We provide many resources for women including:
---
Our Corporate Sponsors