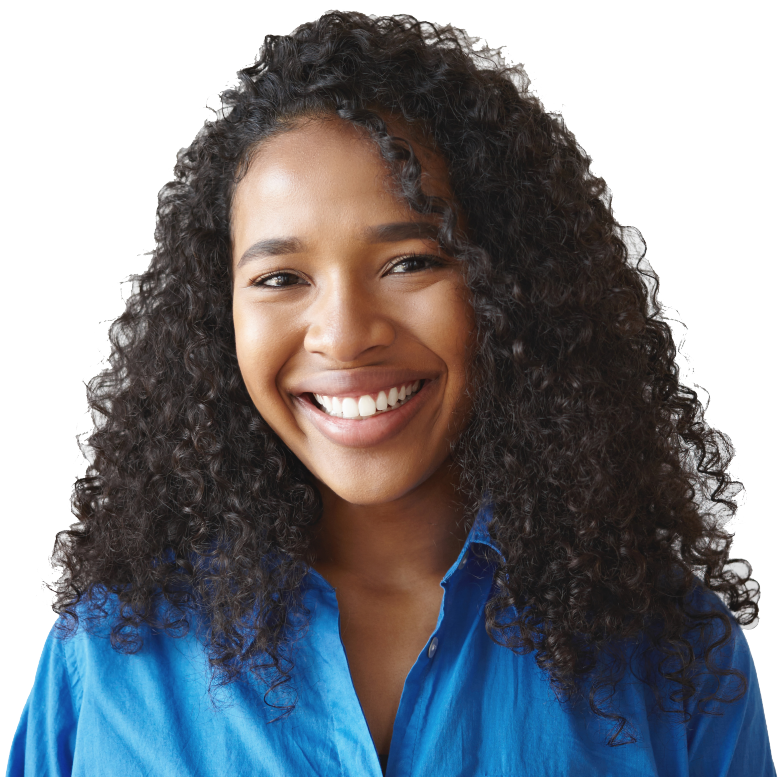 Our Mission:
To support women's self-sufficiency by providing individualized services and connections to local resources.
Our Vision:
Women's Resource Center envisions a community where all women thrive.
At Women's Resource Center, we celebrate the richness of our community. We are committed to diversity, equity, and inclusion; and we fundamentally value and respect experiences that are different from our own.
Hearing what our clients have to say about WTC gives us the warm and fuzzies!
"WRC was invaluable in assisting me in finding affordable housing. I am so VERY grateful because my life is so much BETTER as a result!!! I appreciate the staff's work and help!!!"
"When I first left a toxic 13-year relationship, I didn't have any money of my own. I had two young children: a 1-year-old and 2-year-old at the time. I was chosen to receive the Womenade grant and it went towards safe, reliable daycare while I worked. I am forever grateful to the Women's Resource Center."
"WRC provides resources to women - no questions asked. They prioritize women's needs given the state of economic events taking place and most importantly, provide a safe space for important community events to happen."
"Women's Resource Center really helps women rebuild their lives!!! I got great support when I needed it most!!!"
"WRC responds to a great variety of women's needs. They do a lot with such a small staff while using volunteers and community resources - I think with more funding, WRC could do so much more!"
Small nonprofits like WRC rely heavily on individual donors, especially during the holiday and end-of-year giving season! Please consider making a tax-deductible donation to Women's Resource Center and we guarantee you'll come down with a case of the "warm and fuzzies" too!
IF YOU ARE IN A CRISIS, PLEASE CALL 911 OR THE APPROPRIATE NUMBER:
Mental Health Emergency Mobile Crisis Unit- 828-235-4679;
Domestic Abuse Hotline- 828-228-1787;
National Sexual Assault Hotline- 1-800-656-4673;
National Suicide Hotline- 1-800-273-8255 or TEXT "Home" to 741741
Women's Resource Center strongly believes in the equality and social justice of all individuals. More than being non-discriminatory, we actively support, celebrate, and advocate for LGBTQIA+ individuals, as well as BIPOC (Black, Indigenous, and People of Color), and AAPI (Asian Americans and Pacific Islanders). Our organization strongly promotes social justice, though our actions and advocacy. Please note that WRC is not religiously affiliated, and though some of us here are folks with spiritual and religious affiliations, those beliefs are not brought in to our work with clients.
Join Our Mailing List
Sign up to get exclusive emails about upcoming events, news, and helpful information about Women's Resource Center.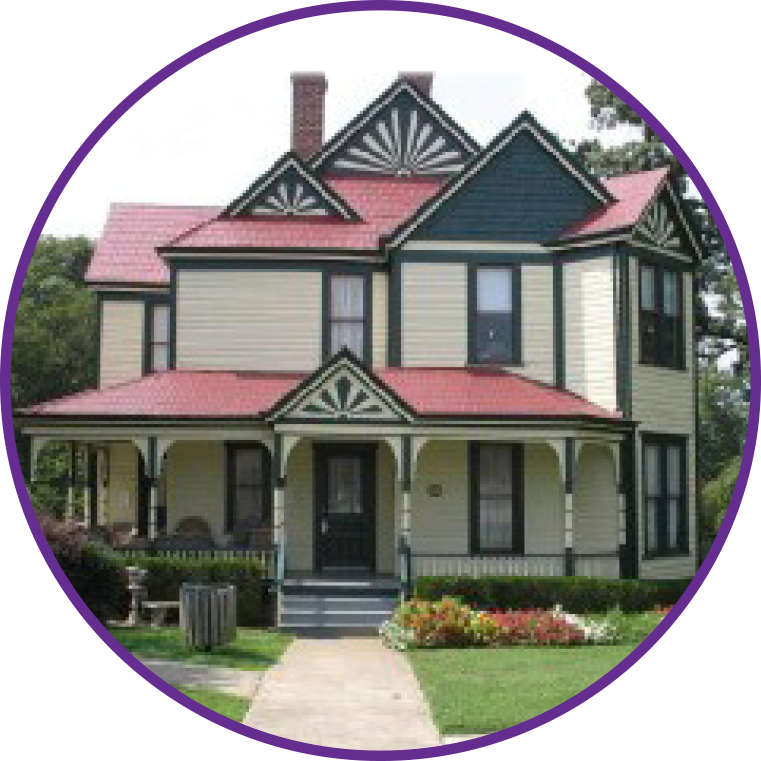 Women's Resource Center is located in the Hickory Arboretum Park in downtown Hickory, NC.
In Your Time of Need, We are Here to Help
Women's Resource Center is a welcome center and a safety net offering help for women in Catawba, Burke, Caldwell, and Alexander counties.  We assist countless women and families in our region, offering help to those in need; affirmation to those in transition; encouragement to those seeking growth; hope to those who are searching; and empowerment to all who desire whole, healthy and vibrant lives.
We provide many resources for women including: